Rehabilitation psychology is a specialty area in psychology. Rehabilitation psychology takes all the studies and applications of psychology and focuses it on people who have disabilities and/or health conditions, usually chronic. This is a way to make sure that an individual's health and welfare, independence and choice, functional abilities, and social roles are at the individual's highest capabilities.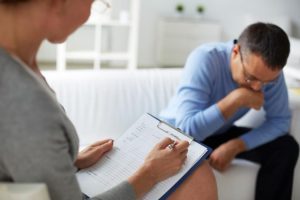 Rehabilitation psychologists can work in a variety of settings. They can work in acute-care hospitals, agencies that assist with multiple sclerosis, cerebral palsy, and other diseases of the nervous system, assisted living centers, long-term care facilities, health clinics, hospitals, drug rehabilitation centers, or physical therapy centers.
Populations Served
Rehabilitation psychologist work with a wide variety of people. Clients may have a variety of physical, sensory, neurocognitive, behavioral, emotional, and/or developmental disabilities. They may also work with people who have been diagnosed with spinal cord injuries, brain injuries, strokes and other problems that can come along with aging, amputations, neuromuscular disorders, chronic pain, cancer, AIDS, multiple sclerosis, and limb weakness. Some work with people who have developmental disorders such as mental retardation or autism. Psychiatric disability, substance abuse, impairments in sensory functions might also be something a rehabilitation psychologist might work with.
Alcohols, Drug addicts
Should be in centres to recover
How street families can re-join society back addition.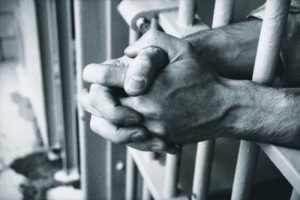 Impact on drugs on users;
Withdrawal symptoms are worse than simply staying high.
Government is currently rolling at a addict withdrawal programme whereby they are put on medicine to get their drugs intake urge down and thus weaning them off drugs completely.
Rehabilitation